Khmer Cold Chain provides the Cambodian market with temperature-controlled logistics services
Khmer Cold Chain strives to be the leading third-party service provider of temperature-controlled logistics by operating modern cold chain infrastructure offering supply chain services to food and pharmaceutical importers, exporters and local producers.
Our commitment to quality, safety, and customer service will enable us to grow with our customers for many years to come. Our values of innovation, integrity, and collaboration guide us in achieving this vision.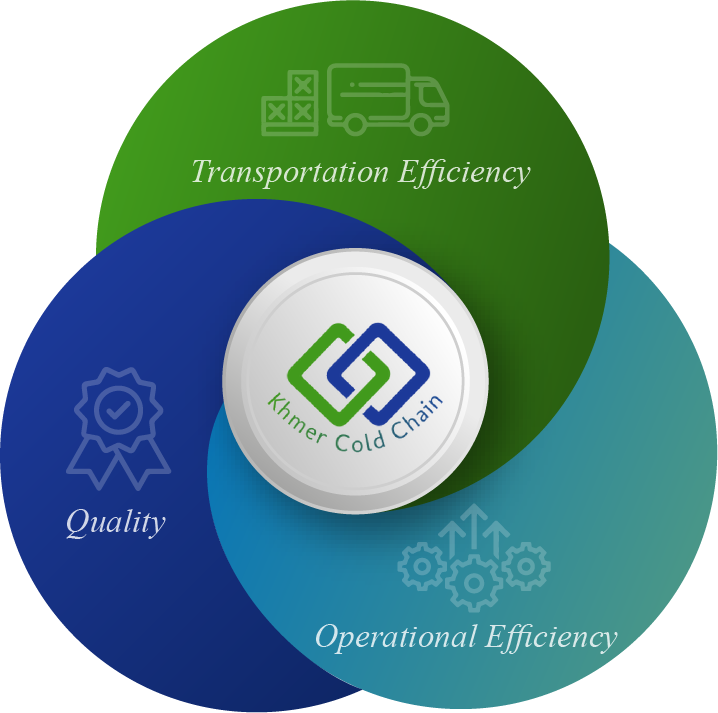 Logistic Services

We specialise in storage, preservation and transportation of cargo that is sensitive to atmospheric conditions requiring cargo to be at a certain temperature.
Value Added Services

Khmer Cold Chain has incorporated an extensive HACCP accredited cross-dock facility equipped with adjacent freezer and chiller cold rooms to provide an all-rounder cold chain solution.
SPS & Declarations Services
Khmer Cold Chain works closely together with freight forwarding companies that are reliable and efficient. Over here, we oversee the entire shipping process, from loading to delivery to its destination

Market study for temperature-controlled logistics services in Kenya
The team supported WFLO in conducting this study to inform the development of a strategy for attracting third-party logistics players to the TCL sector in Kenya. The work was funded by IFC.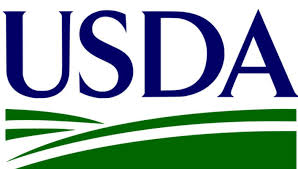 USDA and the USA Poultry & Egg Export Council (USAPEEC)
Led by USAPEEC with funding from the U.S. Department of Agriculture (USDA), the objective of this program is to build long-term demand in Northern Africa for U.S. poultry products.

Building on success: Investment development and creation of food logistics warehouse, Friopuerto Tanger
Friopuerto SA, at the Port of Tangier Med, is the first temperature-controlled logistics hub located in Morocco.
Need it Cooled? We have got it all covered!