Khmer Cold Chain's vision is to be the leading third-party provider of temperature controlled logistics, delivering international quality services to the Cambodian and regional farmers, agribusiness, food processers, pharmaceutical companies, food retailers and hotels, restaurants and caterers/institutional (HORECA/HRI), at competitive prices.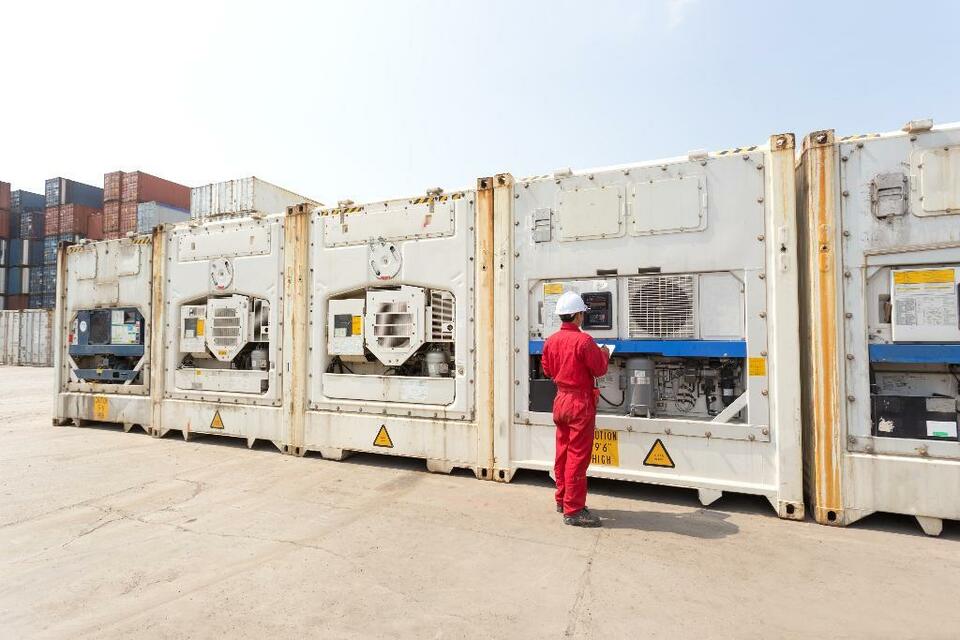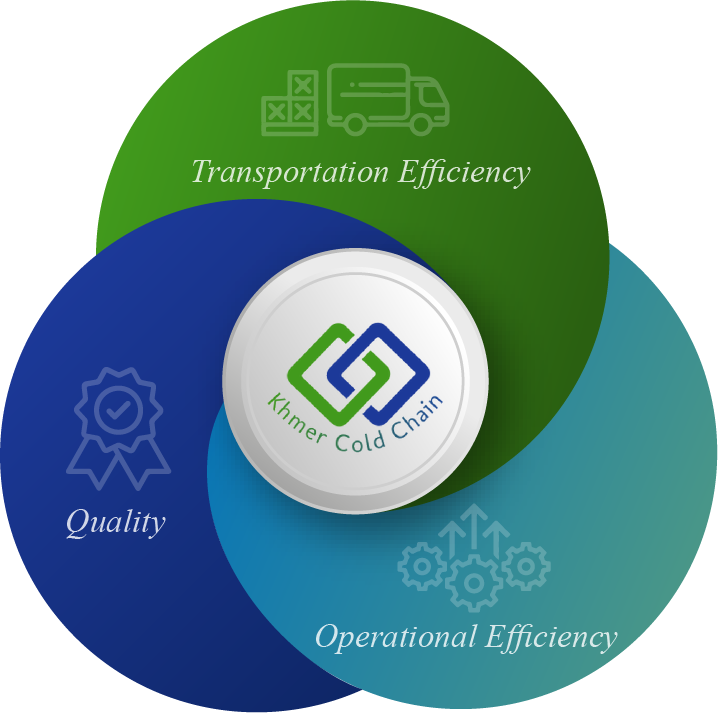 We seek to offer the most competitive combination of efficiency, quality, and price to our customers at our facilities, through a management team that joins seasoned emerging market entrepreneurs, experienced operational managers, together with innovative blended finance expertise.
Khmer Cold Chain intends to develop two cold chain infrastructure facilities: a cross-docking facility in downtown Phnom Penh, and a distribution, storage, and value-added services facility in the Kandal Province. Khmer Cold Chain is offering comprehensive logistics services through these anchor assets to fulfill the full spectrum of cold chain needs demanded by local businesses.
Khmer Cold Chain is a project company of InfraCo Asia Development Pte Ltd (InfraCo Asia), on behalf of whom Infunde Development is developing the project.
Headquartered in Singapore, InfraCo Asia is a commercially managed infrastructure development and investment company of the Private Infrastructure Development Group (PIDG). InfraCo Asia invests and develops sustainable infrastructure projects that contribute to economic growth, social development and poverty reduction. InfraCo Asia is currently funded by four members of PIDG – the UK Department for International Development (DFID), the Ministry of Foreign Affairs of the Netherlands (DGIS), the Swiss State Secretariat for Economic Affairs (SECO), and the Australian Department of Foreign Affairs and Trade (DFAT).
For more information, please visit www.infracoasia.com and www.pidg.org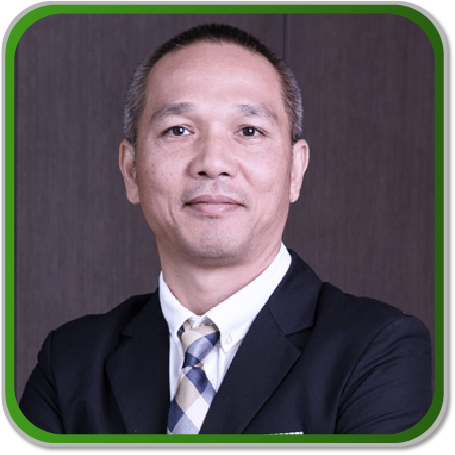 Sovathara Heng, Local Director
Sovathara has over 16 years' experience in conducting value chain analyses, market analyses, and designing a business partnership-based co-investment principle with a range of agricultural companies in Cambodia.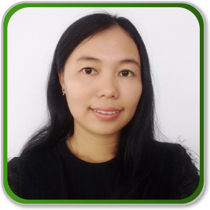 Sophorn Kith, Development Lead
Sophorn has over 12 years of experience in commercial banking focusing on credit assessment and business performance analysis; corporate finance services in the area of valuation, financing strategy and capital structure; infrastructure (water and electricity) investment projects; and horticulture business portfolio management and supply chain finance.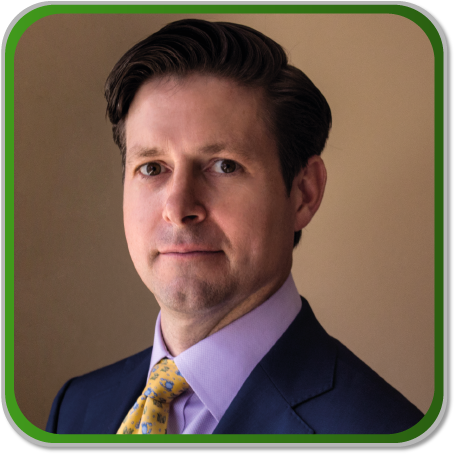 Matthew Meredith, International Partnerships
Founder and co-owner of LixCap in Casablanca and Friopuerto Tangier. He is a serial entrepreneur who has catalyzed over USD 100 million of investment into Morocco since 2012.