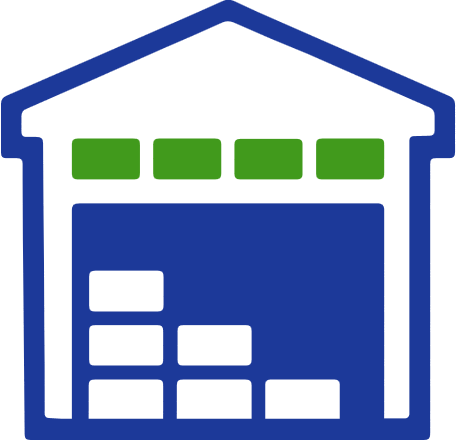 Handling
Loading and unloading palletized cargo from containers into and out of the facility.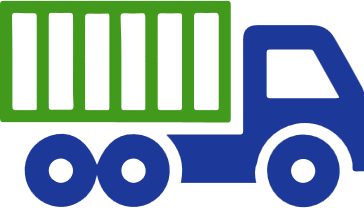 Cross Docking
Facility to unload materials from an incoming transportation mode and loading into a different outgoing mode.

Direct Store Delivery (DSD)
Channel to help our customer reduce process costs while achieving quicker distribution, increased flexibility and reducing the tendency of being out-of-stocks.
Pre-cooling
Bringing down temperature of goods arrived from the field to a temperature suitable for storage and transportation.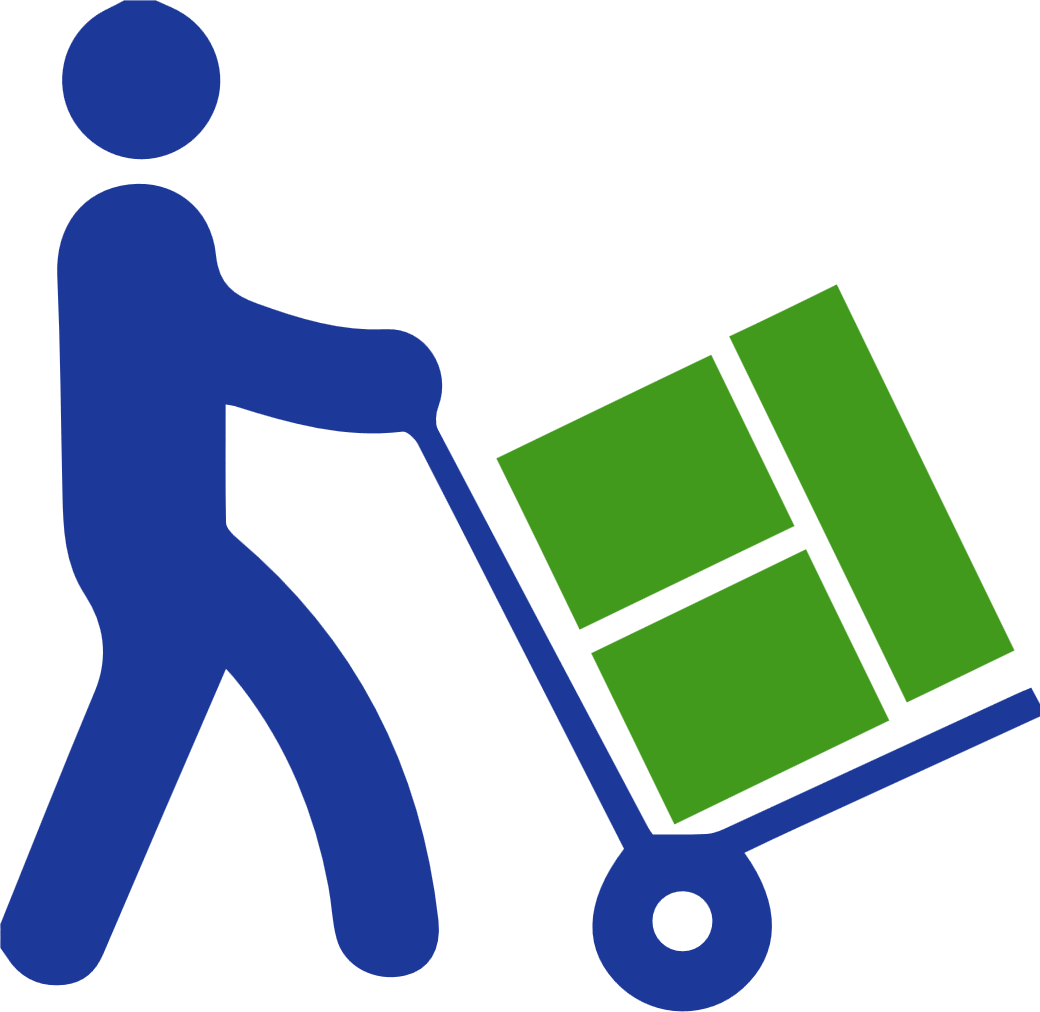 Picking
Taking items from specific product pallets throughout the facility and consolidating them into a new mixed pallet for customer orders.
Co-packing and Labelling & Bulk classification
Packing, labeling, and classifying client's products.
SPS & Declarations Processing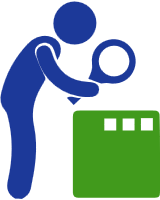 Sanitary and Phytosanitary Services (SPS)
Office and laboratory to certificate products according to international standards.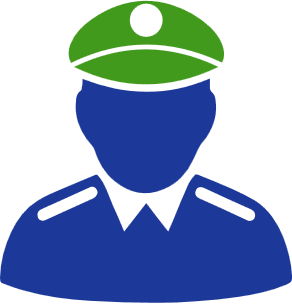 custom clearance & Certification
Solution to help with the complications of clearance and prevent unnecessary spending on taxes and fees.