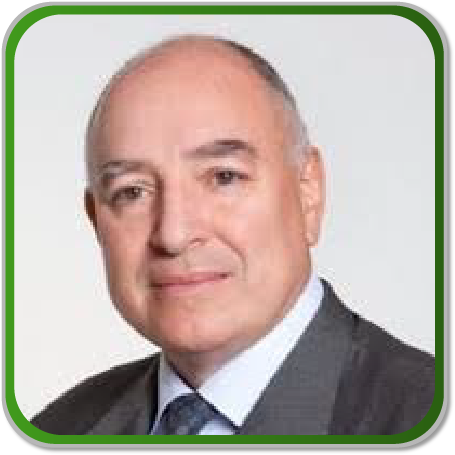 Manuel Cabrera Kabana, Cold Chain Expert
As present and past General Manager and Board member of different international cold chain related companies and with over 30 years of cold chain logistics experience, Mr. Kabana has been a cold chain consultant since 1987. He developed and managed different refrigerated terminals at the ports of Valencia, Veracruz, Sines, Leixoes and Tanger Med as well as other refrigerated distribution facilities in Europe. Manuel is the president of CK & Associates Consulting, SLU in Barcelona. He has recently been vice president for the board of directors in IARW (International Association of Refrigerated Warehouses) in Washington. He is fluent in English, Spanish and German, with knowledge of Italian and Portuguese.
James Timko, Finance & Investment
James is a professional engineer with project development experience in construction, financing, engineering design, operations, and commissioning in EPC, Owner's and Lender's Engineer, Owner/Operator and Developer roles. James has managed projects with procurements in excess of 1.8 Billion US dollars. As Senior Director, James is a strong communicator, who maintains focus on safety and environment through development, design, construction, and operation. James has had a local presence in Asia since the late 90s with International Market leaders, such as Bechtel, WorleyParsons, Lanco International and Aboitiz Power.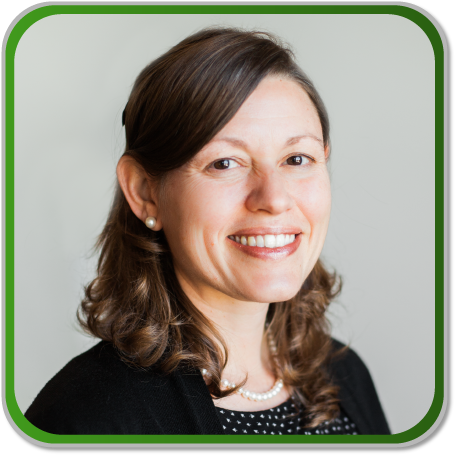 Amanda Brondy, Cold Chain Expert
As WFLO's Director of International Projects, Amanda has a strong experience in temperature-controlled logistics projects and experience in managing complex research studies for temperature- controlled logistics throughout Asia and Africa including Angola, Guinea, Indonesia, India, Kenya, and the Philippines. She has managed programs of similar size across Asia supporting World Bank and IFC projects, as well as USAID and USDA, all involving development of temperature-controlled services or logistics. She is actively involved in project design and startup in new countries or target regions and has extensive experience in Southeast Asia, having lived for three years in Timor-Leste while working on a horticulture project. She holds a master's degree in international relations and international economics from the Johns Hopkins School of Advanced International Studies.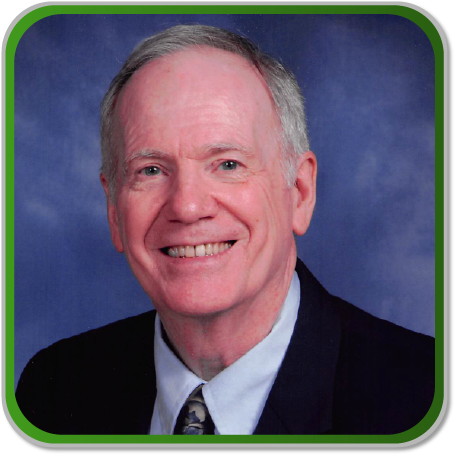 Dick Dowdell, Cold Chain Expert
Dick has been involved in cold storage and food processing facility design and construction since 1973 serving as Project Engineer, Project Superintendent, Project Manager, and Vice President for firms that specialize in cold storage and food processing plant construction. He has traveled to Puerto Rico, Japan, Mexico, and Russia on cold storage projects and to Angola, Azerbaijan, Bangladesh, Indonesia, Kazakhstan, Kenya, Kyrgyzstan, Liberia, Republic of Georgia, Tajikistan, and Uzbekistan, on cold storage consulting visits. Mr. Dowdell has been involved in all phases of cold storage design and construction including site work, building construction, low temperature insulation and refrigeration and provides consultations on new construction, additions, modifications, and modernization of existing facilities as well as energy efficiency analysis for cold storage facilities.